Last year, in my searching to find a study on the library I couldn't, and I really wanted a way to introduce my son to the library, all its areas, and of course how to act while in the library. I couldn't find anything that met my needs so I created a Library Unit Study. You can find more learning fun with these unit study ideas.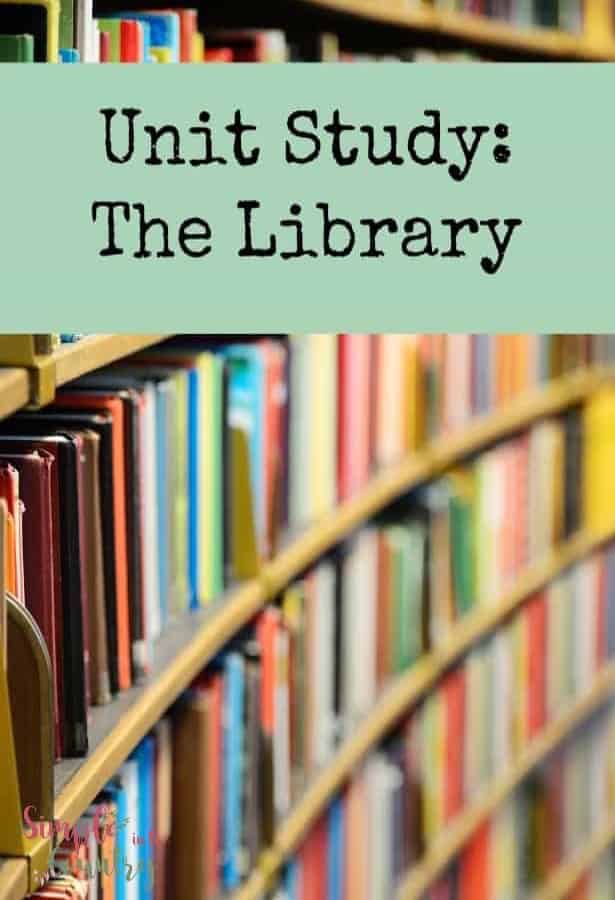 I am sharing it with you hoping that you get something from it as well. From role playing to getting their first card these ideas will help teach your child all about the library.
Related- Maps and Globes Unit Study
Library Unit Study
Hands on Activities:
Explore the parts of a book- Show your child how to find the spine of a book, the title, author, illustrator, page numbers, and title page. Look at different types of books- pop up, picture books, reference books, etc..
Visit the library– Give your child a tour of your local library, from the checkout desk to the reference section, show them around and let them get familiar with the wonderful magic contained within it's walls. (Can you tell I am avid reader)
Role Play– Before taking my son to the library we set up a pretend library at home- books on the shelves, a little make shift desk, and chairs. I explained to him that a library is a place to be quiet to allow others to enjoy their reading. Spend some time  teaching them how to turn pages gently and always are for their books and those borrowed.  Make a pretend library card out of craft supplies.
Related- Alice in Wonderland Unit Study
Get a card– If your child does not have one already, make a big deal out of a trip to the library to get their first card (don't forget your camera). The more you treat it with reverence and respect the more they will pick up on it and understand the importance of borrowing books.
Make a Library station– Choose a bag for toting books to and from the library, place it in a special spot. Create and area for library books to be kept in and  returned to waiting for your next trip to the library- a basket, box, or bag are ideal.
Have a library scavenger hunt- I created this fun and simple printable for you to help teach your child about the different sections of a library. Bring along a marker and let your child cross off each item as they discover it on your library trip. ( You may have to give a few gentle reminders to use inside voices and walking feet).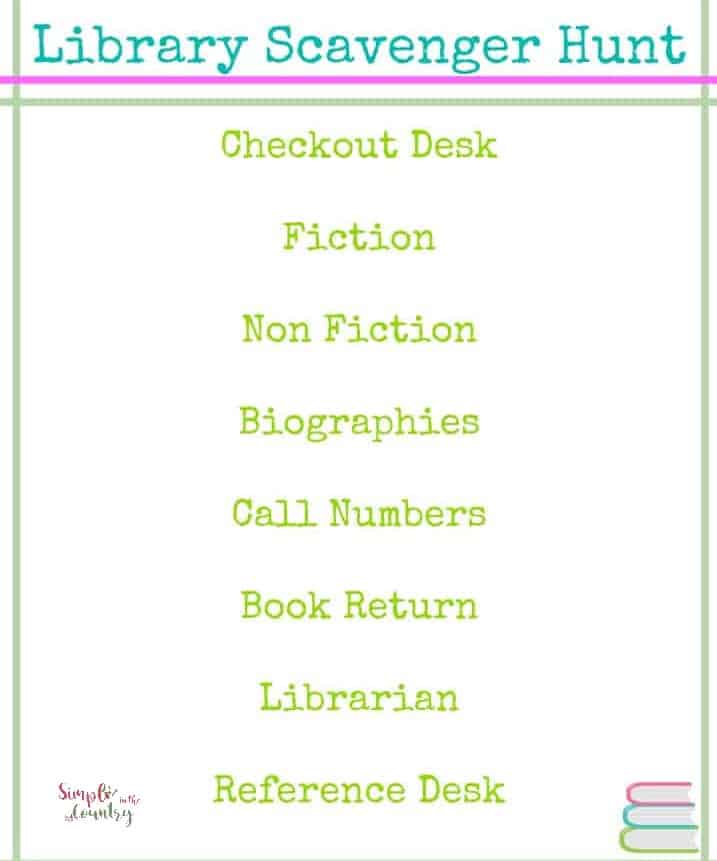 Related- America Symbols and Landmarks Unit Study
Free Printables for your Library Unit Study:
Elementary Librarian has a great list of free Library Printables for different ages.
I found this free Book Care Rules Coloring Book on TPT
TPT also has a free Library Call Number Search printable
Books for your Library Unit Study
A few cute books about the library that you and your child may enjoy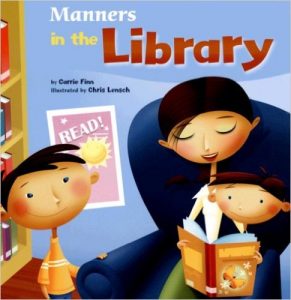 Karl and Carolina Uncover the Parts of a Book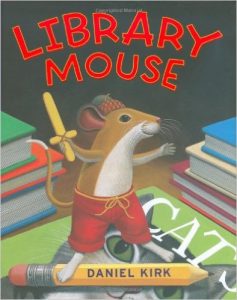 Our Librarian Won't Tell us Anything
I hope the ideas in this post help you put together a Library Unit Study that is fun and educational for your kids.